Damon Testaverde, a managing director of Emerging Enterprise News Corp. announced earlier today that five company executives, each of whom founded, co-founded, or actively manage four rapidly-growing entrepreneurial companies, have all become recipients of its distinguished Visionary Leadership Award. Some of the judgment criteria for the issuance of this award include sales growth, increase in market share, customer reviews, employee satisfaction, product innovation, and ethical sourcing and manufacturing practices.
The recipients include: Andrew Weiss and Bruce Namenson (CEO and Chief Creative Officer, respectively) of Healthy Truth; Skye Chilton, Founder and Chief Mushroom Funguy of Real Mushrooms; Robert Fried, CEO of ChromaDex (owner of the Tru Niagen® brand); and Kaitlynn Tran Mai, CEO of Power By Naturals. 
"The slowness of the recovery from Covid, the volatility in the stock market, increasing energy prices, and higher borrowing rates from commercial lending institutions have all contributed to particularly rough times for developmental-stage enterprises and young businesses in 2022," said Testaverde, "but these amazing companies have weathered the storm through lean management, organic growth and, in one case, a relatively small infusion of private equity.
When you're operating in a tight cash economy, where consumers don't have a great deal of disposable income, you've got to be ultra-competitive. Two things that these companies all share, aside from great product offerings, is an exceptional aptitude for high-transparency, information-driven digital marketing, and a genuinely intimate understanding of precisely what their target audiences need in a premium product. They've clearly done their homework."
How Do You Spell Success:
HEALTHY TRUTH
Healthy Truth, based in Massachusetts, offers a health-conscious and quality-focused consumer market segment an exceptional line of plant-based, vegan- and keto-friendly protein products, including delicious sprouted snacks, powders, and drink mixes, and bars. Legendary football star Tom Brady, who is notably diligent on all matters of his health, is just one of their many celebrity customers and brand adherents.
Unlike the products offered by the many competitors in their marketplace, Healthy Truth's products are sprouted, so that any impurities and toxins are rinsed away while all of the vital nutrients remain intact and are fully potent. Its plant-based powders and mixes are the finest available in terms of both wholesomeness and flavor. The company sources ethically, naturally, and by its practices and policies, supports organic farmers.
Bruce Namenson, Chief Creative Officer:
"I think that once you've tried [our products], you'll be amazed, and wondering 'how do they get such great-tasting flavor out of such minimal ingredients?' Very importantly, our products are one hundred percent natural and organic, so that you can enjoy the full healthy benefit of what nature has to offer."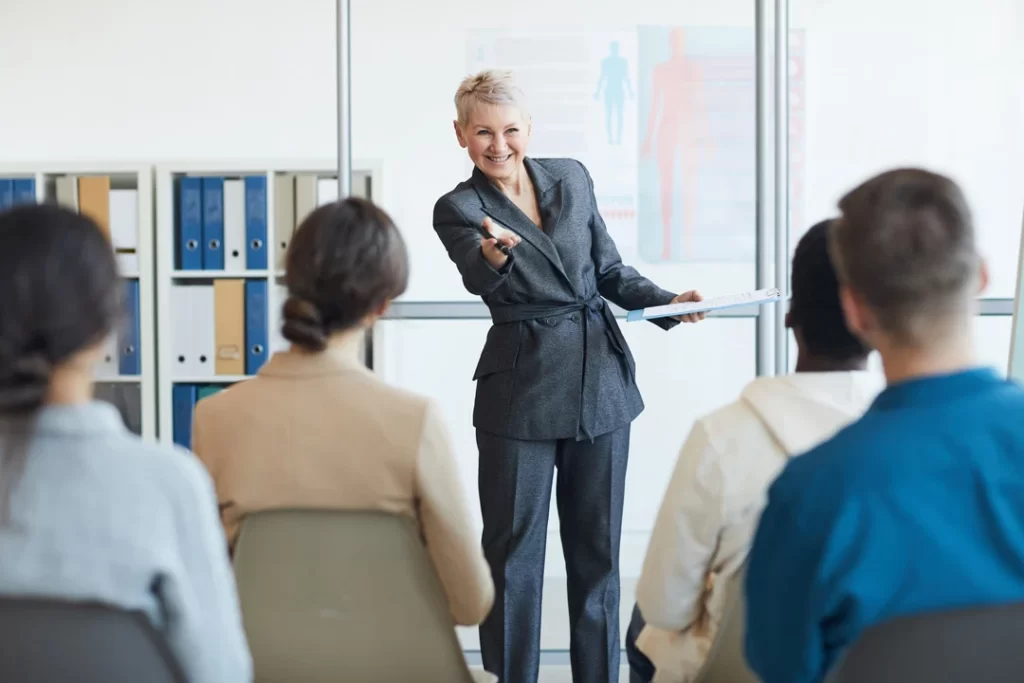 How Do You Spell Success:
REAL MUSHROOMS
Real Mushrooms, based in British Columbia, Canada, has become the market's premier supplier of real mushrooms – as the name implies – which are sourced through Nammex, an affiliated entity that imports full fruiting body mushrooms from China, where mushrooms have been used medicinally since ancient times.
Their extracts and powders are quite unique in that they are never produced from mycelium grown on grain, in contrast to the vast majority of competitors in the company's market space. Additionally, the company features the widest menu of mushroom products (including powders for some genuine aficionados from some hard-to-find mushroom species, such as Tremella and others) available in the industry.
Skye Chilton, Chief Mushroom Funguy:
"Real Mushrooms is driven by the desire to deliver the best possible medicinal mushroom extracts in their purest form, without any carriers or grain fillers. We strive to make sure our products are analyzed for the important medicinal compounds and are consistent with the existing body of medicinal mushroom research. This ultimately means that when you try our mushroom products, you will have the best possibility to experience the unique benefits that medicinal mushrooms have to offer."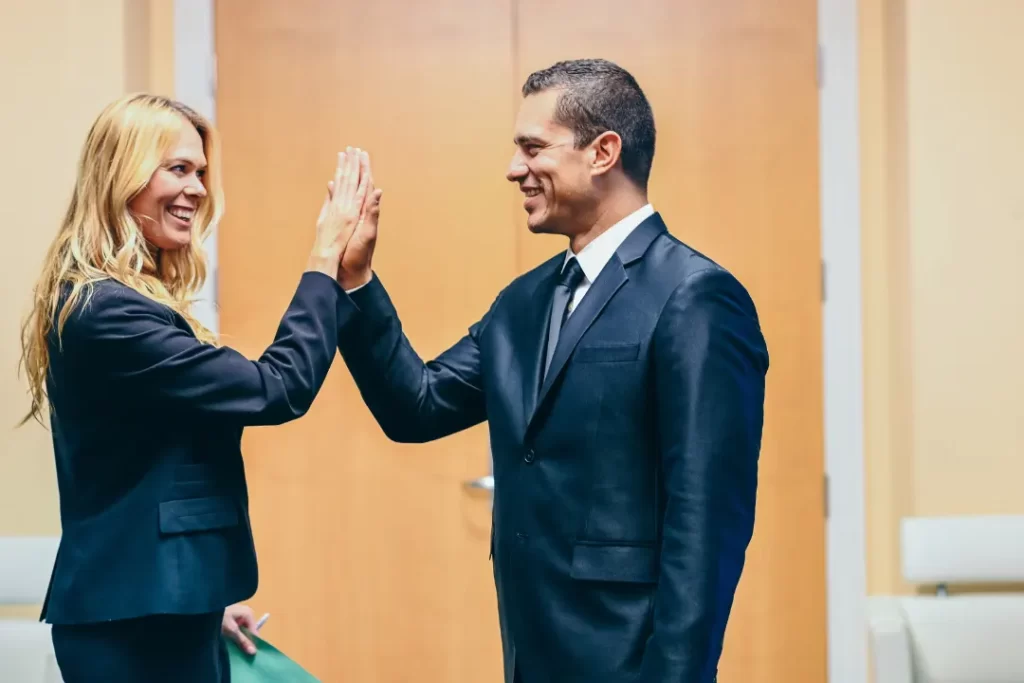 How Do You Spell Success:
TRU NIAGEN®
Tru Niagen, based in the United States, but aggressively marketing internationally in the UK, the EU, and other English-speaking countries, produces and offers a proprietary and patented uniquely bioavailable form of nicotinamide riboside (niagen), the natural precursor of NAD+, the amazing substance which is largely responsible for mitochondrial activity within the cells. Significantly, this aspect of intracellular metabolism is intimately involved in the process of aging.
The company's flagship supplement product, which is offered in the form of either a capsule or a dissolvable powder, may actually serve to slow down the aging process and its associated debilitation and decline, physically and mentally. The company is a true leader and an innovator in the rapidly-growing field of anti-aging and longevity, where there are many manufacturers and distributors making claims which are unsupported by any verifiable peer-reviewed research. The company is the industry leader in nicotinamide riboside and NAD+ research, and has a facility in Colorado dedicated to the furtherance of the research effort. Tru Niagen® has a stellar scientific advisory board and highly enthusiastic management.
Robert Fried, CEO (ChromaDex):
"I feel very fortunate to work at a company whose product can help us maintain our cellular health—which is health at the most foundational level. Tru Niagen® increases your levels of NAD+, which is critical to generating energy within the trillions of cells throughout your body. These levels decline not only with age but also with physiological stress on your body. Without NAD+, your cells can't function properly, and neither can you."
How Do You Spell Success:
POWER BY NATURALS
Power By Naturals, headquartered in Georgia, is a highly-successful and fast-growing seller of encapsulated nutritional supplements encompassing both concentrated sea moss-based formulations and some high-potency specialty vitamin compounds (most notably, vitamins A, D, and K), probiotics, and even a prenatal offering featuring uniquely bioavailable folate and vitamin B12 to ensure the healthiest fetal development. Products are available as liquids, capsules, tablets and gummies. The company is extremely ethical and particular about its sourcing, and uses rigorous and highly-credible third party testing in maintaining industry-superior product quality control for the benefit of consumers.
Kaitlynn Tran Mai, CEO:
"There was a particular issue involving a contract manufacturer whose product [involving fat-soluble vitamins] was not of the quality and in the proper concentration promised to us. After falling short of our standard, even though the product was technically compliant, Power By Naturals absorbed the loss on the order. This was necessary because our relationship with our customers is one of trust, and they expect the highest standard of diligence and care when they order from our company. Quality control is costly, but I feel that it is absolutely necessary. Our customers have a right to expect only the very best."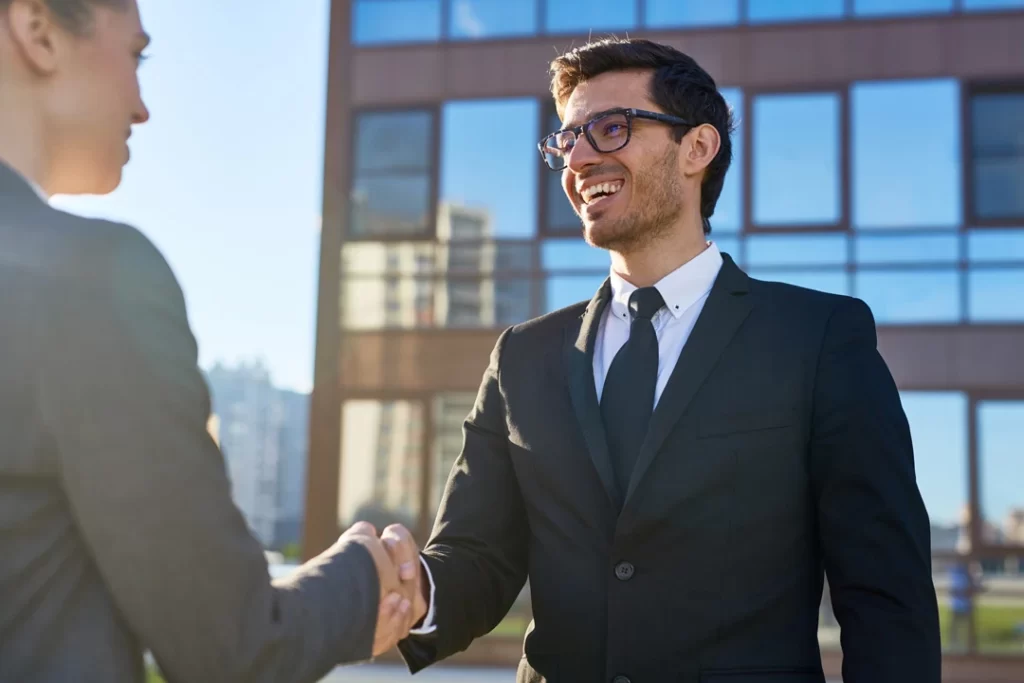 Healthy Truth, Real Mushrooms, and Power By Naturals are privately-held companies where the founders and executives play a hands-on role in substantially all aspects of day-to-day operating management and make all of the major decisions about product development, marketing, and growth strategy. ChromaDex, owner of the Tru Niagen® brand, is listed on the NASDAQ exchange.
Important Note: The information contained in this article is for general informational purposes only, and should not be construed as health or medical advice, nor is it intended to diagnose, prevent, treat, or cure any disease or health condition. Before embarking on any diet, fitness regimen, or program of nutritional supplementation, it is advisable to consult your healthcare professional in order to determine its safety and probable efficacy in terms of your individual state of health.
Regarding Nutritional Supplements Or Other Non-Prescription Health Products: If any nutritional supplements or other non-prescription health products are mentioned in the foregoing article, any claims or statements made about them have not been evaluated by the U.S. Food and Drug Administration, and such nutritional supplements or other health products are not intended to diagnose, treat, cure, or prevent any disease.