OP2 Labs is a rapidly growing, privately held company and is certainly one to watch. Its two principal brands, ProT GOLD and Frog Fuel, have been consistently well-received by clinicians and athletes, continuing to acquire additional market share and new adherents in a fiercely competitive industry.
OP2 Labs, Owner of Frog Fuel and ProT GOLD Brands, Makes INC. 5000 Fastest-Growing Companies List for Fourth Consecutive Year is an original (EmergingEnterpriseNews) article.
The Inc. 5000 fastest-growing companies list
"OP2 Labs has achieved a higher ranking every year since entering the list in 2020, signaling continued growth for the veteran-owned, Fort Worth-based organization," notes Yahoo Finance.
As a four-time Inc. 5000 fastest-growing company, OP2 Labs continues to demonstrate a special ability to succeed in both medical and consumer markets with their clinically proven collagen protein supplements.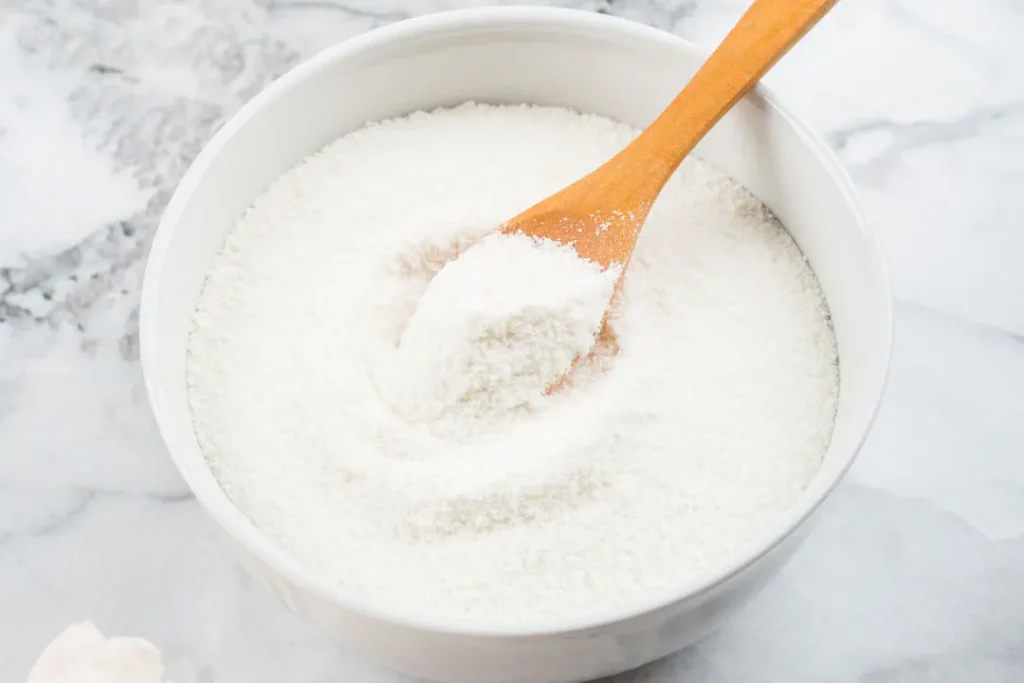 A protein supplement created for medical healing
OP2 Labs was founded by Alexander Kunz and Jeff Byers, former Navy SEALs whose missions and injuries made them aware of the need for a medical-grade hydrolyzed collagen protein for superior post-surgical healing. They partnered with leading scientists, researchers, medical professionals, and chemists to create a more functional, clinically tested, and better-tasting collagen protein supplement.
ProT GOLD, a collagen protein designed for faster healing, is the result of this collaboration. The unique formulation has been proven in clinical studies to speed recovery from pressure wounds, burns, and frostbite. Today, ProT GOLD is used by nearly 4,000 medical facilities nationwide, including hospitals, long-term care, wound care, dialysis, and bariatric clinics, in recognition of its superior healing qualities. Ready-to-drink ProT GOLD Nano-Hydrolyzed Collagen® protein is made in America and has been proven to help heal wounds up to 2x faster.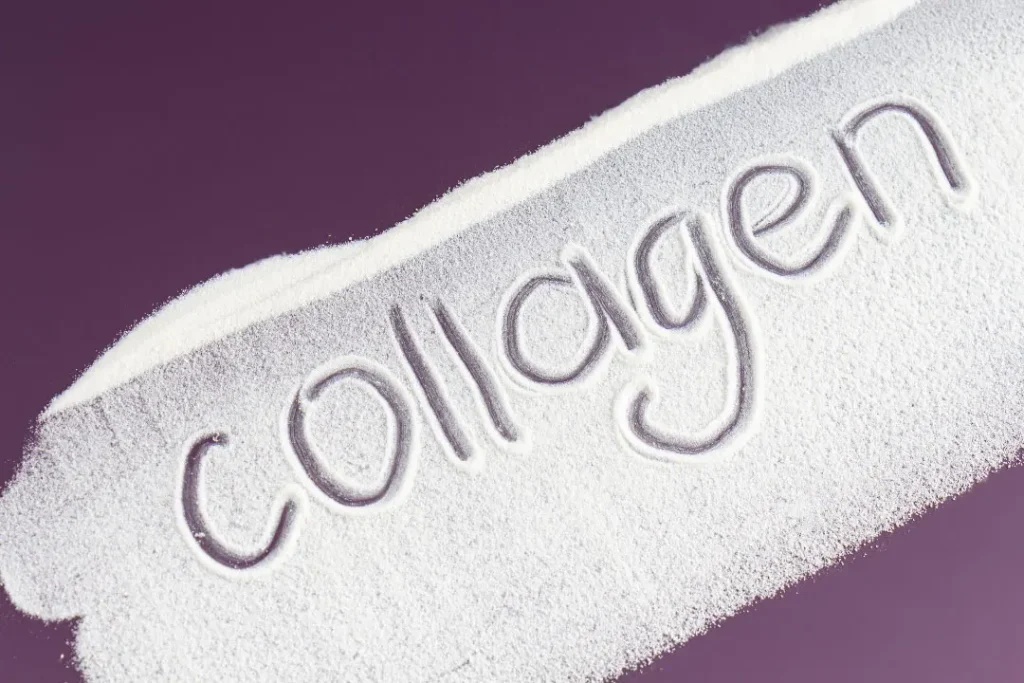 From medical healing to athletic performance
The OP2 Labs management team recognized that their biologically-complete collagen formulation could meet the need for a more overall nutritionally available protein supplement for greater physical achievement.
Frog Fuel collagen protein was introduced to fulfill that need and was quickly selected as a favorite protein supplement among elite athletes, regular workout enthusiasts, as well as people with active lifestyles. Frog Fuel scores high on providing nutritionally complete amino acids in a highly digestible formulation with full bioavailability and convenience:
The ideal supplement needs to optimize performance and endurance and accelerate the speed of recovery; Frog Fuel collagen protein supplement meets these high expectations.
OP2 Labs and its brands have been recognized by publications including HealthXWire, PR Newswire, HisHealthMag, and Optimal Performance Living for their unique, superior products, as well as for the company's meteoric rise to the top of its class.
Positioned to lead rapid market growth
"This fourth Inc. 5000 award is really a testament to the defensibility of our unique collagen formula and the great employees, board members, and advisors we've pulled together at OP2 Labs," co-founder and CEO Alexander Kunz declares. "The demand in the collagen market is rapidly growing around the world, so I don't anticipate us slowing down anytime soon," he adds.
"The global protein supplements market size was valued at USD 5.83 billion in 2022 and is expected to grow at a compound annual growth rate (CAGR) of 8.0% from 2023 to 2030" (Grand View Research). This growth is based in part on the demand for faster muscle recovery and rebuilding after aerobic and resistance exercises.
"Our Nano Hydrolyzed Collagen protein is a proprietary formula made in the USA and used by some of the top facilities in the world and professional athletes alike." OP2 Labs' brands offer the most complete protein supplements, with superior collagen protein bioavailability and digestibility, as well as great-tasting flavors.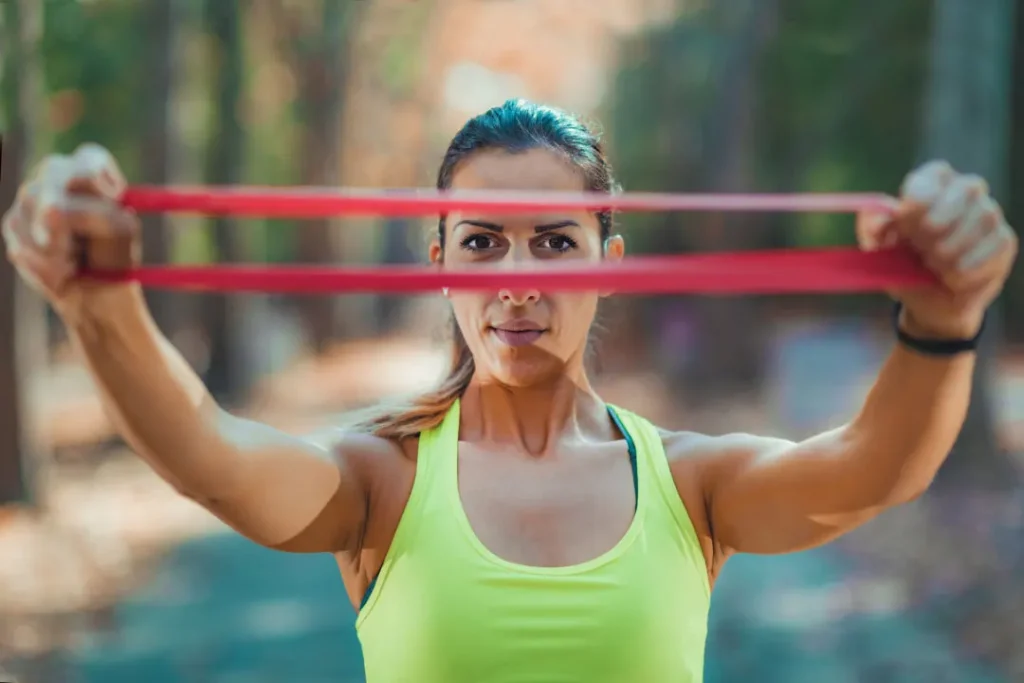 Superior convenience in carrying and consuming
Most protein supplements come in large, bulky containers and cartons. ProT GOLD and Frog Fuel liquid collagen protein are completely portable and ready to drink with no mixing required—anywhere, at any time. Just tear open the small one-ounce packet and drink. One ounce of ProT GOLD and Frog Fuel liquid collagen is more than equal in protein power to a full cup of the mixes.
ProT GOLD and Frog Fuel are available to order online with free shipping at OP2 Labs and on Amazon.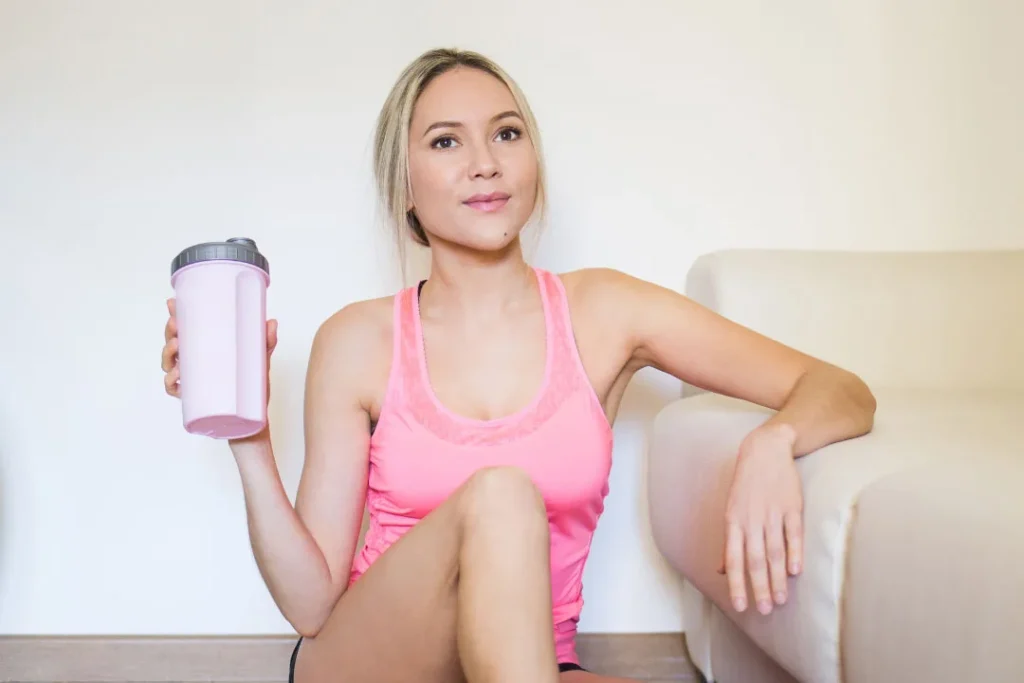 About
Emerging Enterprise News (EEN) is a digital publication about entrepreneurial business.
Important Note: The information contained in this article is for general informational purposes only, and should not be construed as health or medical advice, nor is it intended to diagnose, prevent, treat, or cure any disease or health condition. Before embarking on any diet, fitness regimen, or program of nutritional supplementation, it is advisable to consult your healthcare professional in order to determine its safety and probable efficacy in terms of your individual state of health.
Regarding Nutritional Supplements Or Other Non-Prescription Health Products: If any nutritional supplements or other non-prescription health products are mentioned in the foregoing article, any claims or statements made about them have not been evaluated by the U.S. Food and Drug Administration, and such nutritional supplements or other health products are not intended to diagnose, treat, cure, or prevent any disease.