Damon Testaverde, a managing director of Emerging Enterprise News Corp., said "the leaders of these rapidly growing companies possess a true spirit of savvy entrepreneurism that sets these rising industry leaders and tradition-disruptors apart from the old guard." Judging criteria for the awards included product innovation, sales growth, increase in market share, customer reviews, employee satisfaction, and ethical sourcing and manufacturing practices.
The recipients include: Amber Benson, President of RUVI; Natasha Tewarie, Founder and CEO of Natasha Essentials; Karen Behnke, Founder of Juice Beauty; and Gil Zaidman (Chief Technical Officer) and Yuval Brash (Managing Director), Co-Founders of V3 Communications.
Testaverde said the combination of slow economic recovery from Covid, along with volatility in the stock market, increasing energy prices, and higher borrowing rates from commercial lending institutions have all contributed to particularly rough times for developmental-stage enterprises and young businesses in 2022.
"But these amazing companies have weathered the storm through lean management, and organic growth. When you're operating in a tight cash economy, where consumers don't have a great deal of disposable income, you've got to be ultra-competitive.
"Three things that these companies all share, aside from great product offerings, is an exceptional aptitude for high-transparency, information-driven digital marketing, and a genuinely intimate understanding of precisely what their target audiences need in a premium product. They've clearly done their homework."
Entrepreneurism At Its Best: Visionary Leadership Awards Go to Executives of RUVI, Natasha Essentials, Juice Beauty, and V3 Communications is an original (EmergingEnterpriseNews) article.
Entrepreneurism At Its Best: RUVI
Created to help people eat more fruits and vegetables, Utah-based RUVI offers powdered vegetables and fruits in the form of smoothies, drink mixes, powders, and on-the-go healthy snacks, all of which are organic, vegan gluten-free, and non-GMO. A freeze-dried whole food powdered product, each Ruvi packet delivers four servings of fruits and vegetables. Most competitor powders on the market are air-dried or drum-dried using high heat, which destroys many of the nutrients. Unlike these, Ruvi is freeze-dried using a gentle process that uses very low heat and pressure to remove the water, keeping the nutrients, color, and taste as potent as the day the food was picked, resulting in a product often considered to be the closest to fresh produce.: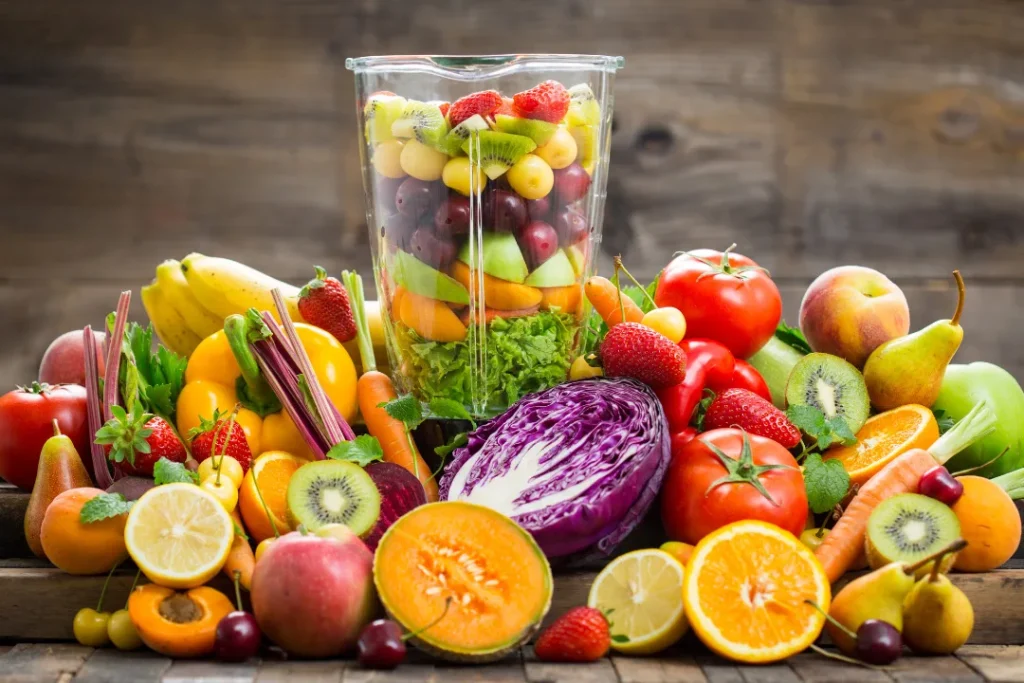 Amber Benson, President
"There's something about dirt. That's a weird place to start this story, but it's true. When you've got a little dirt on your hands and face, you've either been working hard or playing hard. And we love to do both. And to fully dig into life we need to be healthy. That's why we're passionate about fruits and vegetables. They provide the nutrients our bodies need to stay active."
Entrepreneurism At Its Best: NATASHA ESSENTIALS
Women's health has never been the subject of polite conversation. Natasha Essentials aims to change all that. Attacking the stigma surrounding women's health issues, serial entrepreneur Natasha Tewarie is on a mission to help women experiencing hormonal imbalances manage their symptoms by offering support for weight management, appetite control, and period relief. The company's premier product, Natasha's Harmony, may help to regulate blood sugar through GlucoVantage®, the first commercially available brand of dihydro berberine (DHB), which is an active metabolite of berberine. Berberine has been shown to optimize blood sugar, improving insulin sensitivity and body composition.
Natasha Essentials also offers two other products designed to reach audiences not accustomed to discussing their concerns. Boss Desire is designed to increase libido, desire, and drive, along with energy and endurance. In addition, Boss PMS Relief Gummies promise relief from cramps, bloating, cyclic acne, and the "PMS munchies." With its vegan formulation, PMS Relief Gummies differ from other gummies on the market that contain animal byproducts (gelatin), genetically modified flavors, and heavy traces of gluten.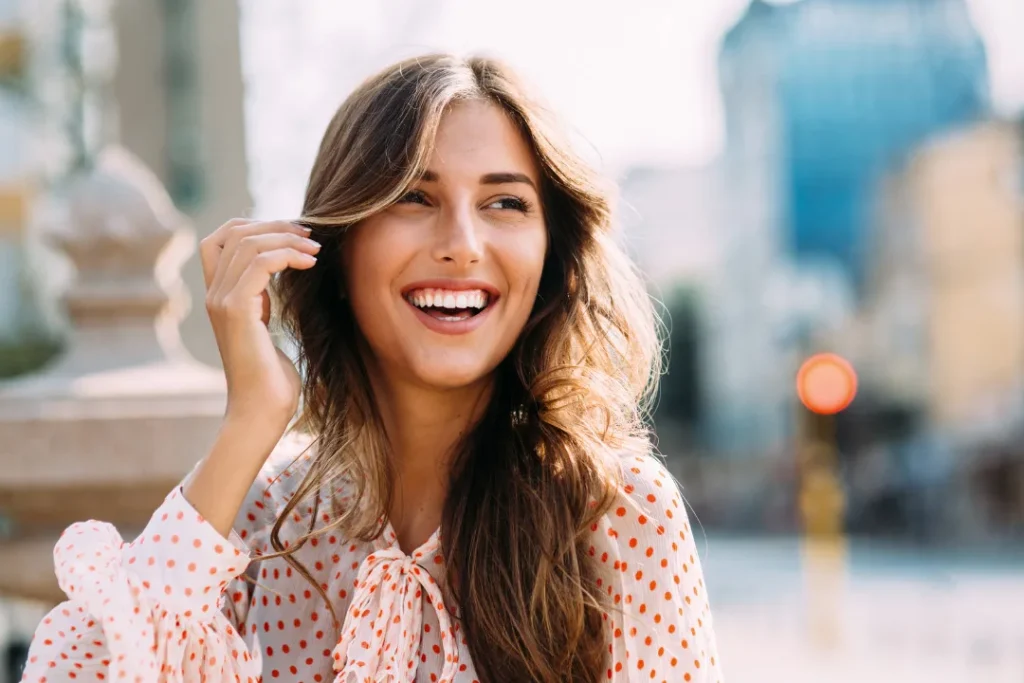 Natasha Tewarie, Founder and CEO
"Finally, a brand that understands that women undergoing hormonal imbalances need more than just 'tough love' and a fad diet. Trust me, we've tried that."
Entrepreneurism At Its Best: Visionary Leadership Awards Go to Executives of RUVI, Natasha Essentials, Juice Beauty, and V3 Communications is the (EmergingEnterpriseNews) report.
Entrepreneurism At Its Best: JUICE BEAUTY
A serious chemical spill in a small Michigan town years ago provided some of the inspiration for Juice Beauty's organic cosmetics products. From the beginning, the California-based company has supported organic farming, which limits synthetic pesticides and fertilizers to produce ingredients with the highest antioxidant levels. The company's "Farm to Beauty" mission is also demonstrated in its new farm and in long-standing partnerships with farmers who supply the company with organic botanical ingredients. In addition to her commitment to environmentalism, founder Karen Behnke, a serial wellness entrepreneur, transformed her own personal health challenges into business priorities of wellness and healthy beauty products, building one of the first corporate wellness companies in the country.
Juice Beauty's revolutionary formulations started with a basic premise: Karen believed that formulating organic cosmetic products with an antioxidant-rich organic botanical juice base (rather than PEGS/petroleum derivatives or water) would yield better results than conventional or natural products. Today, Juice Beauty offers a blend of Vitamin C and fruit stem cells infused into an organic resveratrol rich grapeseed base to reduce the appearance of wrinkles. The company also offers a full complement of healthy hair care, make-up, and moisturizers.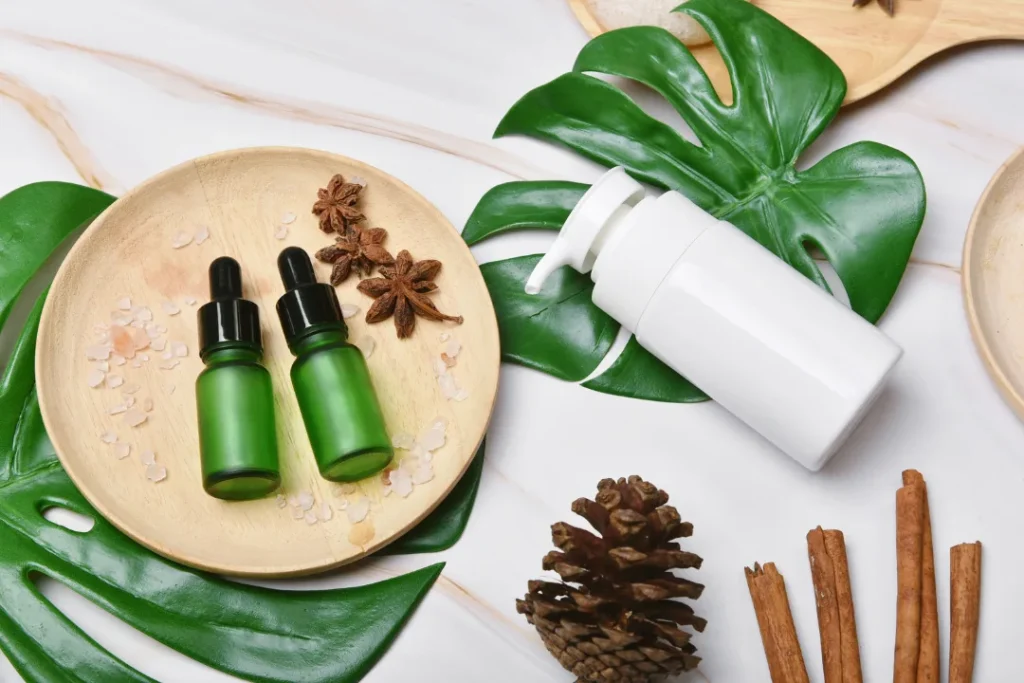 ​​​​​​​​Founder Karen Behnke:
"I've dedicated my life to wellness, yet I never paid attention to beauty ingredients until I was pregnant, and it was shocking to see that so many products contained potentially harmful ingredients. You shouldn't have to choose between your beauty and your health. We're out to prove that luxurious skincare and makeup with organic ingredients can have higher antioxidant levels and perform clinically better."
Entrepreneurism At Its Best: V3 COMMUNICATIONS
V3 Communications is an NYC-based telecommunications firm specializing in VoIP – but it's not just any telecommunications company. In a market of industry giants, V3 occupies a unique position — using customary proprietary product design, V3 attends to the needs of small and medium-sized businesses, especially those in growth mode. V3 continually delivers robust telephone services and features enjoyed by Fortune 1000 companies at a very affordable small business price. In addition, V3 recently developed an industry-leading IPTV solution geared towards multiple dwelling structures; V3 now supports triple play (voice, video, and data services) for college dorms, nursing homes, and apartment buildings across the country.
V3's number one product, V3 Hosted PBX, is a complete business phone system with full IP PBX features. Expandable to any number of extensions, the product is accessible from any device. Operating expenses are also reduced with no maintenance contracts and unlimited local and local distance calling packages. In addition, V3-PBX uses leading-edge technology to ensure plug-and-play ease of implementation and use for small and medium-sized businesses.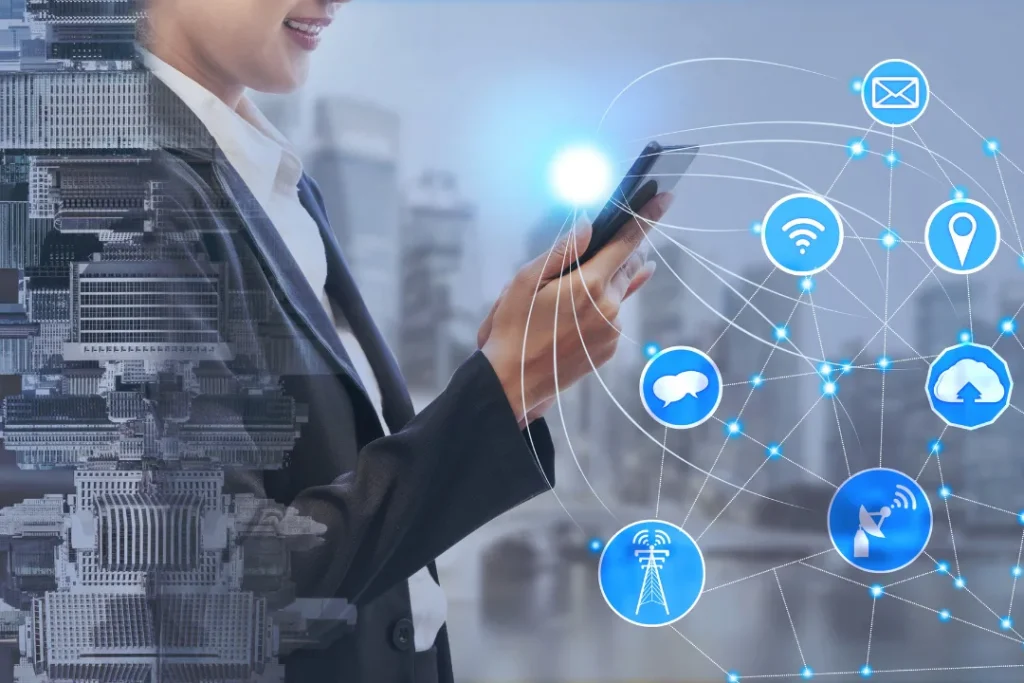 Yuval Brash, Managing Director, Co-Founder
"Our company's name, V3 Communications, is representative of our solutions available to customers: Virtual, Voice, Video. As more business operations move through computers, networks, and the cloud, it's vital that they have the right partners to help manage all the moving pieces. V3 offers a full-service suite of IT and networking solutions. Whether you're a small business or a large enterprise, unified communication can be vital to your company's success."
RUVI, Natasha Essentials, Juice Beauty, and V3 Communications are privately held companies whose founders and executives maintain substantial hands-on roles in day-to-day operating management, making all major decisions about product development, marketing, and growth strategy.
Important Note: The information contained in this article (Entrepreneurism At Its Best: Visionary Leadership Awards Go to Executives of RUVI, Natasha Essentials, Juice Beauty, and V3 Communications) is for general informational purposes only and should not be construed as health or medical advice, nor is it intended to diagnose, prevent, treat, or cure any disease or health condition. Before embarking on any diet, fitness regimen, or program of nutritional supplementation, it is advisable to consult your healthcare professional in order to determine its safety and probable efficacy in terms of your individual state of health.
Regarding Nutritional Supplements Or Other Non-Prescription Health Products: If any nutritional supplements or other non-prescription health products are mentioned in the foregoing article, any claims or statements made about them have not been evaluated by the U.S. Food and Drug Administration, and such nutritional supplements or other health products are not intended to diagnose, treat, cure, or prevent any disease.