Damon Testaverde, a managing director of Emerging Enterprise News Corp. announced earlier today that nine company founders and operating executives, each of whom started or play a key role in actively managing four rapidly-growing companies, have all become recipients of its distinguished Visionary Leadership Award. Some of the judgment criteria for the issuance of this award include sales growth, increase in market share, customer reviews, employee satisfaction, product innovation, and sourcing and manufacturing practices.
The recipients included Kalen Caughey and Scott Henderson (founder/president and CEO, respectively, of VOKE-Energy); Sam and Sadie Ward, and Drew and Jessica Faude, the two enterprising couples that founded Partnered Process; Aisha Chottani and Faheem Kajee, husband and wife founders and operating executives of Moment; and Trevor Bolland, founder and CEO of Nuzest.
"The slowness of the recovery from Covid, the volatility in the stock market, increasing energy prices, and higher borrowing rates from commercial lending institutions have all contributed to particularly rough times for developmental-stage enterprises and young businesses in 2022," said Testaverde, "but these amazing companies have weathered the storm through lean management, organic growth and, in two cases, relatively small infusions of private equity.
When you're operating in a tight cash economy, where consumers don't have a great deal of disposable income, you've got to be ultra-competitive. Two things that these companies all share, aside from great product offerings, is an exceptional aptitude for high-transparency, information-driven digital marketing, and a genuinely intimate understanding of precisely what their target audiences need in a premium product. They've clearly done their homework."
Knowing How To Spell Business: Founders And Executives of VOKE-Energy, Partnered Process, Moment And Nuzest Receive Visionary Leadership Award is an original (EmergingEnterpriseNews) article.
Knowing How To Spell Business:
VOKE-Energy
VOKE-Energy offers its target consumer marketplace a uniquely bioavailable chewable formulation for non-jittery alertness, focus, and enhanced cognition through the work or play day. Favored by entrepreneurs, executives on the rise, and high-performance athletes, VOKE offers a healthier, more natural and superfood-based alternative to the caffeine-infused pills, capsules, and energy drinks which have dominated this niche for quite some time.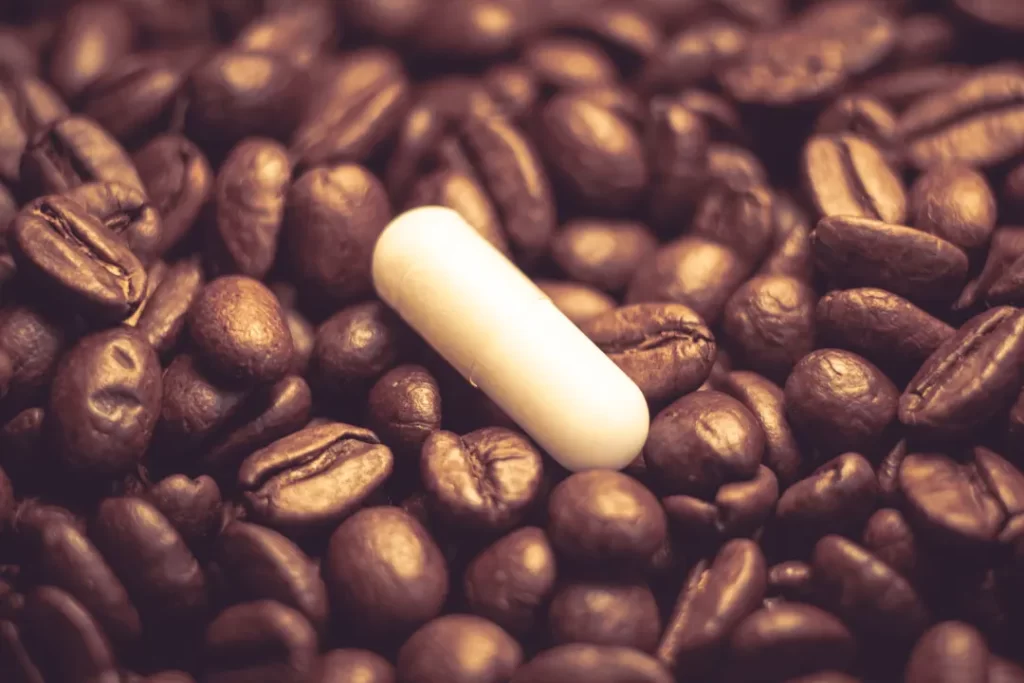 SCOTT HENDERSON, CEO OF VOKE-ENERGY:
"Over a long career in the CPG [Consumer Packaged Goods] industry, VOKE-Energy is the most innovative energy product I've come across. VOKE delivers a unique 'focused energy' that doesn't jack you up, it lifts you up. VOKE has managed to combine strong mental focus/concentration benefits with a convenient chewable tablet form factor and healthy ingredients you can feel good about eating on a daily basis. We are seeing rapid growth, especially among customers using VOKE at work as a focus/productivity booster in the morning and afternoon."
Knowing How To Spell Business:
Partnered Process
Partnered Process, a relative newcomer to the fast-growing CBD industry, offers its burgeoning direct consumer base the highest quality CBD products (including tinctures, oils, topicals, smokeables, softgels, and gummies), while it offers wholesalers, distributors and retailers a full roster of consultative, toll processing, private label, and white label services, from growers on upwards in a truly integrated business model. Their CBD products are transparently and accurately labeled, with many proprietary formulations available for such specific purposes as energy, pain relief, focus, and sleep.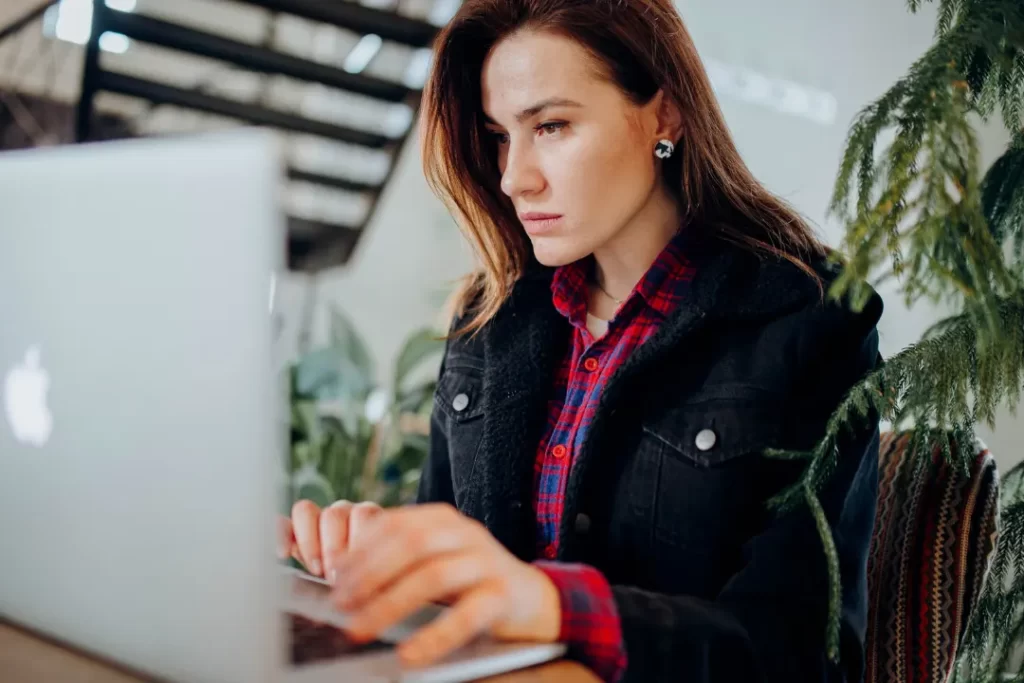 DREW FAUDE, CO-FOUNDER OF PARTNERED PROCESS:
"What started as an idea to change the industry has blossomed into a passionate family business and reality: Everyone involved, from farmer to customer, receives the best hemp products possible that exceed standards and expectations at the maximum value."
Knowing How To Spell Business:
Moment
Moment is a nutrient-infused, non-alcoholic, totally botanical beverage that aids in the induction of a relaxed, yet focused, contemplative state of mind, similar, in many important aspects to the state that experienced meditators are able to attain with substantial diligence and practice. In a stressed-filled performance-obsessed society, where fatigue and anxiety run rampant, the company has brilliantly addressed a market where demand is consistently growing.
The product, which is available in several fruit and berry combination flavors (which reviewers have found to be quite delicious) was showcased on television's popular Shark Tank program several years ago, but was not accepted for financing. This might just turn out to be one of Shark Tank's biggest miscalculations, not unlike when RCA Victor Records declined an invitation to sign that unknown group from Liverpool, England – The Beatles.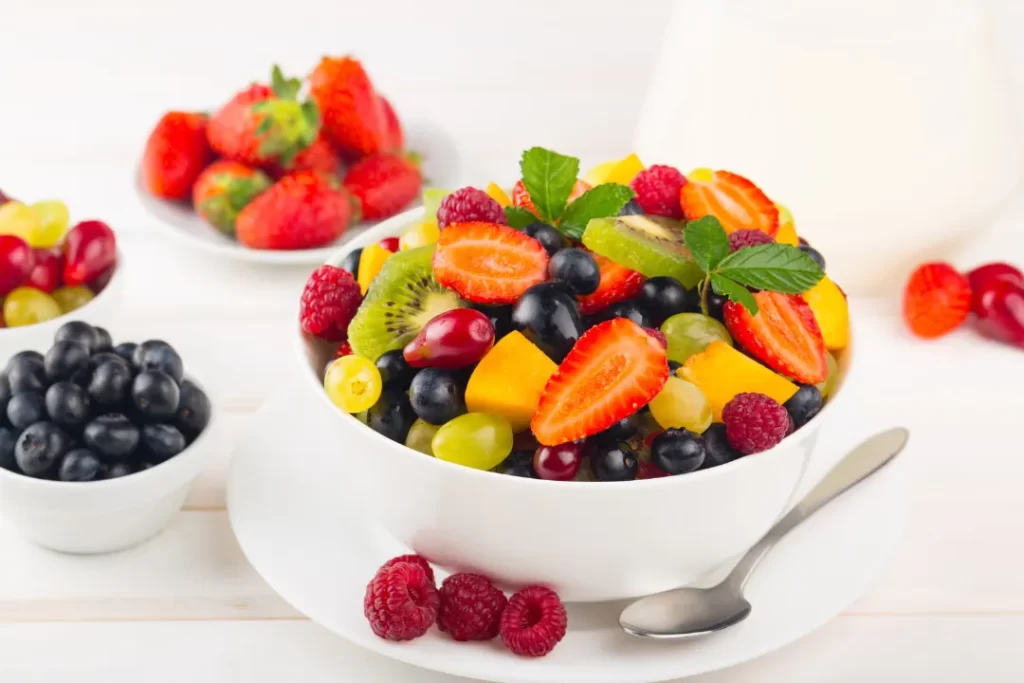 AISHA CHOTTANI, CO-FOUNDER OF MOMENT:
"In addition to hosting and facilitating its Secret Meditation Club, Moment contributes to mental health not-for-profits. As part of our Miami launch, we worked with Mindful Kids Miami which aims to improve the lives of children in the community by giving them access to mindful skills. As part of our collaboration with Victoria's Secret, we worked with The Jed Foundation, a non-profit that protects emotional health, and prevents suicide for teens and young adults by giving them the skills and tools needed. We work with several other non-profit partners supporting mental health as we grow and establish ourselves in new locations."
Knowing How To Spell Business:
Nuzest
Nuzest is rapidly becoming a force to be contended with in the market space for lean, clean, green plant-based foods which cater to health-conscious consumers who wish to adhere to diets centered around non-processed, fiber- and nutrient-rich foods. This growing market includes vegans, vegetarians and persons wishing to reduce their overall caloric intake by conforming to a high-protein, low-fat diet. It also includes those who suffer from autoimmune conditions, such as multiple sclerosis, IBS, fibromyalgia and other issues.
The company's allergen-free and low sugar product line includes protein powders (for smoothies and drink mixes), protein snack and meal replacement bars, a smoothie for kids, and a special gut-friendly digestive support product created in collaboration with Bethany, the author of Digest This.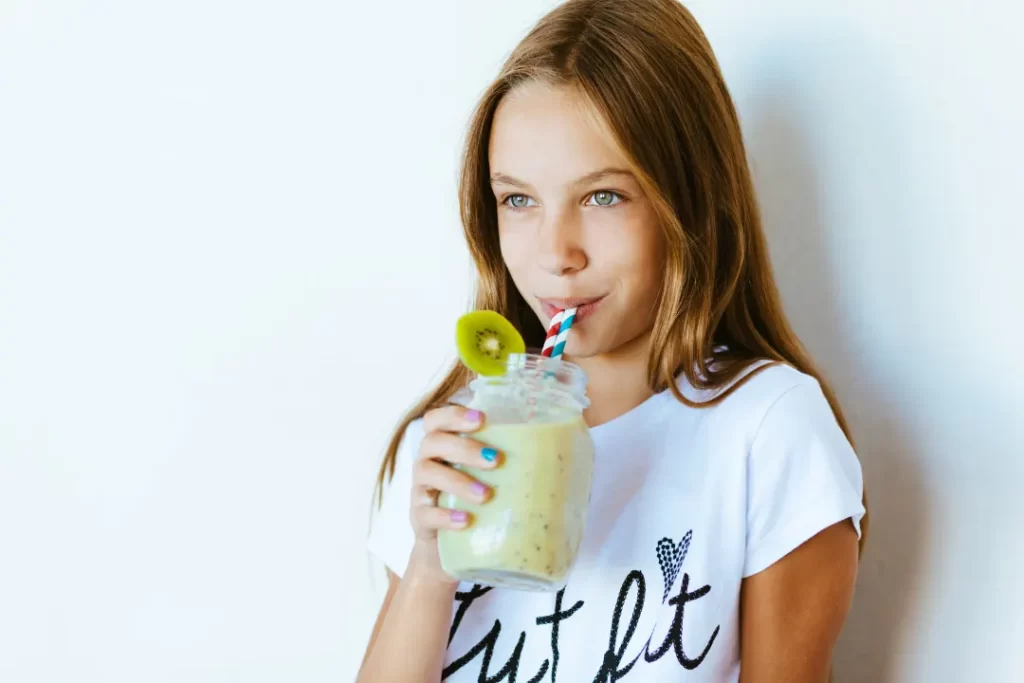 TREVOR BOLLAND, FOUNDER AND CEO OF NUZEST:
"It is important for the wellbeing of society that those more fortunate give back to those less fortunate; to be cognizant of the fact we all share this planet together and that people do not choose the life or environment that they are born into. As a company, Nuzest likes to play its part."
Nuzest was born out of Monique's [Bolland's daughter] diagnosis with multiple sclerosis, a debilitating autoimmune condition affecting the brain and nervous system for which science has not yet found a cure. "It's only fitting that as a company we do everything we can to raise awareness and that we donate a portion of our global sales to help fund vital MS research."
Emerging Enterprise News is a New York-based digital business publication.
Important Note: The information contained in this article is for general informational purposes only, and should not be construed as health or medical advice, nor is it intended to diagnose, prevent, treat, or cure any disease or health condition. Before embarking on any diet, fitness regimen, or program of nutritional supplementation, it is advisable to consult your healthcare professional in order to determine its safety and probable efficacy in terms of your individual state of health.
Regarding Nutritional Supplements Or Other Non-Prescription Health Products: If any nutritional supplements or other non-prescription health products are mentioned in the foregoing article, any claims or statements made about them have not been evaluated by the U.S. Food and Drug Administration, and such nutritional supplements or other health products are not intended to diagnose, treat, cure, or prevent any disease.